WE FIGHT TO
PROTECT YOUR RIGHTS

UNDER THE LAW
---
Dyah Ersita Prastowo & Partners assists clients to establish and carry on business in Indonesia. We assist and advise multinational corporations on the structuring and establishment of companies in a wide range of commercial sectors. DEPP assists clients with a broad range of corporate services including joint venture agreements, drafting applications for investment approvals and business permits at BKPM, do the compliances reports to BKPM, developing and implementing investment strategies in virtually all areas of the commercial economy, as well as corporate secretary such as drafting Articles of Association, shares holders annual meeting, and other corporate documents.
In addition to direct foreign investment, DEPP has also assisted clients in establishing technical assistance and indirect ownership arrangements and in setting up representative offices in Indonesia.
DEPP has good relationships with BKPM and other government departments and agencies relevant to investments in Indonesia. DEPP's attorneys have extensive experience in determining the most appropriate investment structure and the efficient approaches depending on the business sector and the client's commercial objectives.
DEPP is also active in the field of joint ventures, mergers and acquisitions, as well as corporate restructuring and provide advice on regulatory and compliance matters, on foreign and local manpower requirements.
Practice Area
FAMILY LAW
DEPP has a strong family law practice and a wide range of family law matters.
INSURANCE
DEPP provides a wide range of services to clients in the insurance industry.
LITIGATION
DEPP has extensive experience in assisting clients with commercial litigation and bankruptcy matters.
TRUST & ESTATES
DEPP advises developers, borrowers and lenders on all types of real estate transactions.
OUR TEAM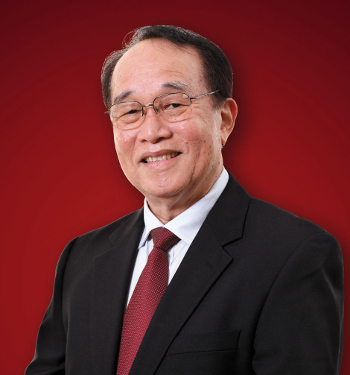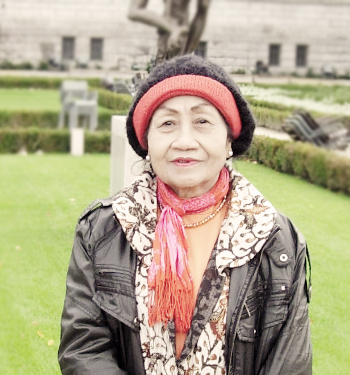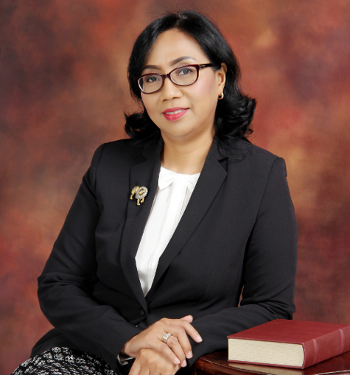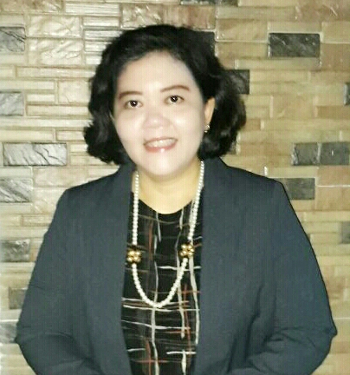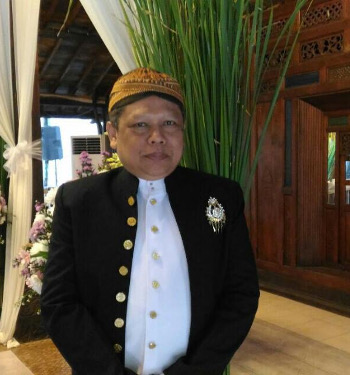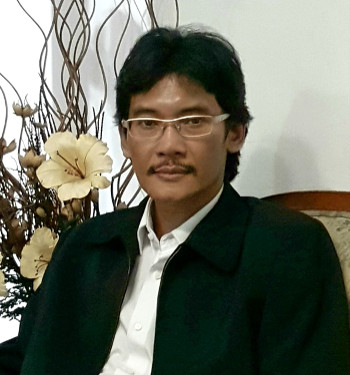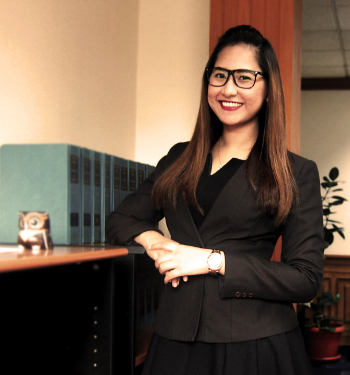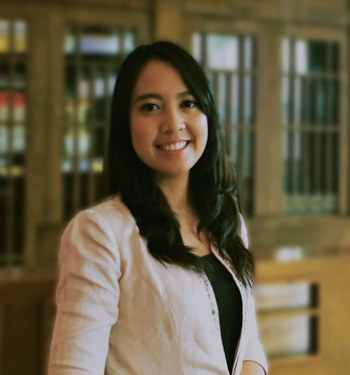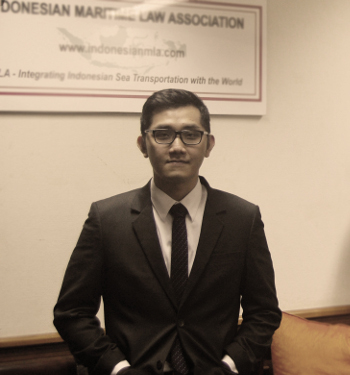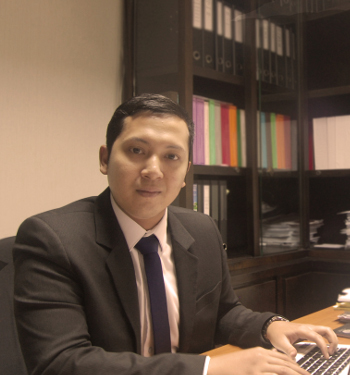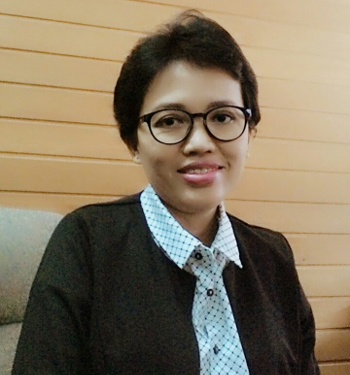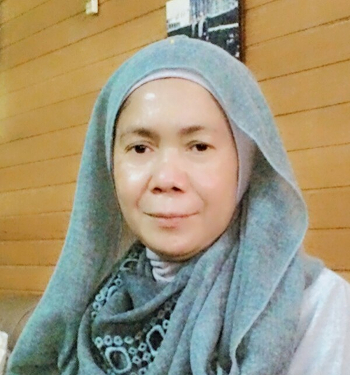 We are looking for new talents to join our team
This is the opportunity to be part of our team. If you are interested please send us a message.